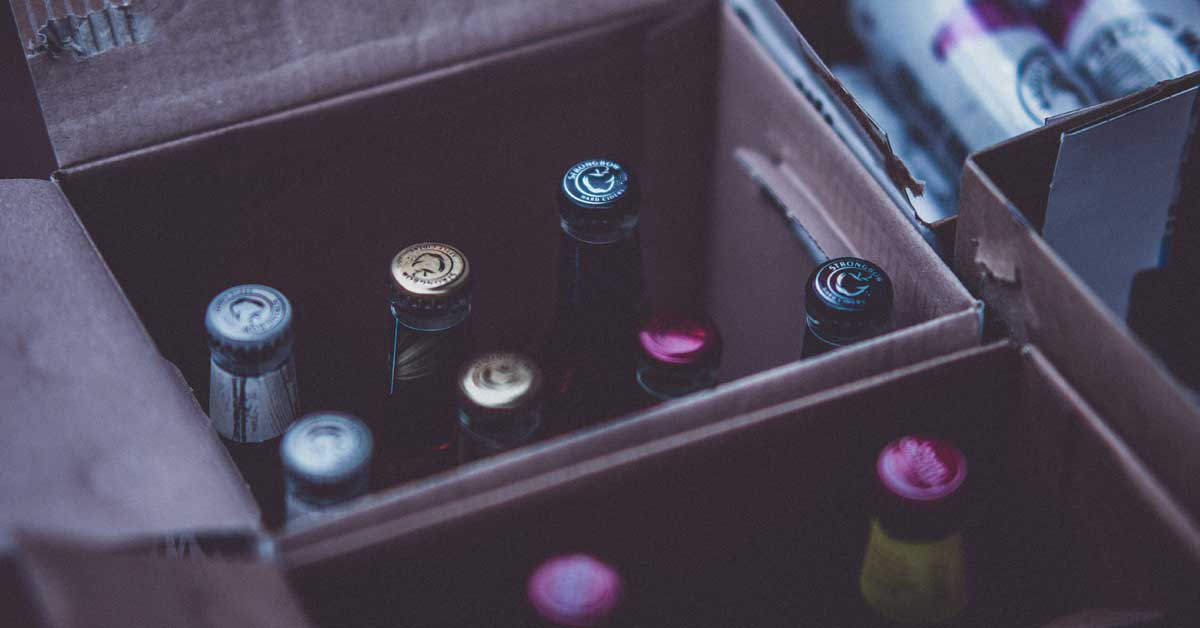 University of Iowa Student Government had been advocating for a medical amnesty bill at Capitol Hill for several years and their efforts for limited immunity finally have paid off.
On Thursday, June 25, 2020, Governor Kim Reynolds signed a medical amnesty bill into law that potentially could save many lives, some right here in Iowa City.
As reported by The Daily Iowan, the University of Iowa has a policy that provides immunity from punishment by the university for students who call for help in drug or alcohol-related emergencies, but it does not protect the minors from legal action. This new bill creates certain immunities from prosecution for certain crimes when there is an alcohol-related emergency.
House File 684 is an Act providing limited immunity from certain criminal offenses and prohibiting certain disciplinary sanctions for persons under twenty-one years of age who report, seek, or require emergency assistance for alcohol overdoses, and modifying penalties.
House File 684 includes more specifics related to "limited immunity" and "certain disciplinary sanctions" under Sec. 6. NEW SECTION. 701.12.
Persons under the age of twenty-one seeking emergency assistance for overdose — immunity. 1. A person under the age of twenty-one years shall not be charged or prosecuted for the violation of any of the following offenses if the evidence for the charge was obtained as a result of the person in good faith seeking emergency medical assistance for the person or another person due to an alcohol overdose: a. Section 123.46. b. Section 123.47, subsection 3 or 4. c. Section 321.216B. 2. To be eligible for immunity under this section, the reporting person, or persons acting in concert, must do all of House File 684, p. 3 the following; a. Be the first person to seek emergency assistance. b. Provide the reporting person's name and contact information to medical or law enforcement personnel. c. Remain on the scene until assistance arrives or is provided. d. Cooperate with medical and law enforcement personnel. 3. The person for whom emergency assistance was sought as described in subsection 1 shall not be charged or prosecuted for an offense listed in subsection 1.
If you are involved in a case that could be impacted by this new medical amnesty bill, contact Adam Pollack for a free consultation.
Sources:
The Daily Iowan
House File 684