If you have been accused of assault, Adam Pollack Attorney at Law offers aggressive and skilled representation catered to you.

Does the witness against you have credibility issues? Were you actually the victim and engaging in self-defense or defense of others? Did the police breath-test the alleged victim? Has the complainant changed his or her story?
Avoid suffering a devastating effect on your reputation, your livelihood, and overall well being when you entrust Adam Pollack as your assault attorney to handle your case with extreme care and caution. Adam understands that these cases require attention to detail. An assault case can take extensive amounts of time and lead to large fines or jail time. Why be uncertain about your case? Adam will reach the best possible outcome that is unique to your situation as your personal assault attorney Iowa City. With legal experience since 1998, you can count on the tremendous expertise he has obtained so that you can move on with your life. There are a variety of assault charges that may apply to your case, such as: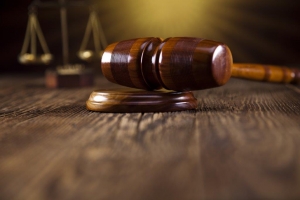 Minor assault


Assault causing injury

Domestic assault

Wilful injury
Make sure you do not speak with the police until you have spoken with an attorney.
Resist the temptation to violate any no contact order, for each violation carries a mandatory minimum seven day jail sentence up to a maximum of 180 days for each offense!